Huobi Autonomous Digital Asset Exchange (HADAX) launched 'Europe & Australia Edition' on the 21st May featuring projects from these two regions.
Projects from Europe & Australia are competing on the same ground with lesser competition from other regions and enjoying a higher successful listing rate.
To qualify for this special edition, projects have to be incorporated and/or based in these two regions and have more than 70% of team members from these regions.
Up to date, more than hundreds of projects submitted their applications and eventually, 29 projects were selected for public voting process with the top project harnessed more than 90-million votes. After three rounds of voting, 9 projects stood out and were successfully voted up for listing.
Huobi Autonomous Digital Asset Exchange (HADAX) was launched by Huobi, a leading global digital asset exchange, in February, 2018 and dubbed as the world's first autonomous token listing exchange. It sets to solve the current issues faced by both centralized and decentralized exchanges – lack of token variety and low liquidity, respectively.
HADAX allows interested project to self-submit the application online and the project will be first subjected to internal assessments in terms of commercial viability as well as compliance and risk control. Upon approval, it will be submitted to supernode voting and later, public voting.
Ever since Huobi HADAX is launched, it has been receiving a steady increase of non-Asian users. Having 50% of active non-Asian users on the platform is one of the key reason for the birth of the Europe and Australia Edition.
Moreover, Europe and Australia are two of the top-rated spots cultivating high-quality projects and with their relatively crypto-friendly environment, they have also attracted a lot of talents congregating and producing competitive projects. This edition allows Huobi HADAX users to get better exposure and opportunities to participate in projects from that regions.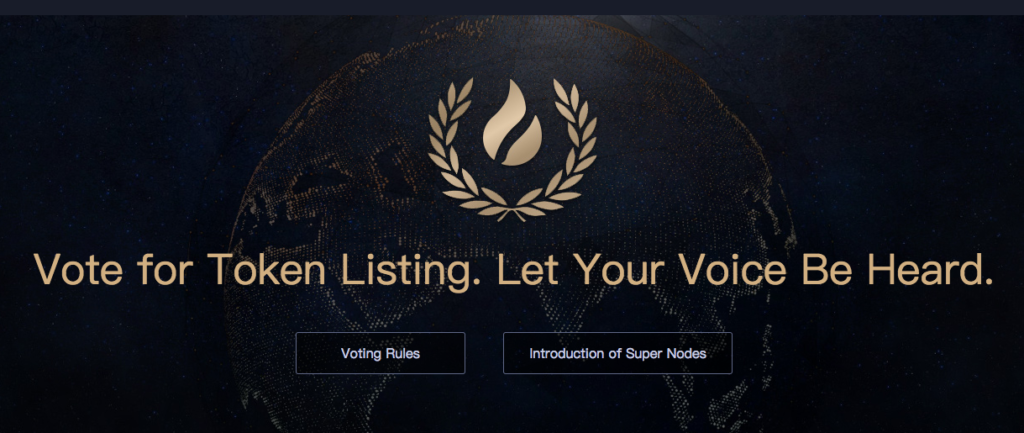 The Europe & Australia Edition is set to continue due to overwhelming supports and the 4th round will begin on 4th June. The new voting period for one round is 5 days and the project with the highest vote will be listed.
Supporters of the projects could perform voting with HT via the link https://www.hadax.com/vote/. No charges are required for voting and millions of airdrop tokens are offered as incentives to supporters who participate. The processing time for the project to be listed on the voting board is around 10 days so interested projects are required to submit the application as soon as possible to avoid any delay.
The submission is to be made via standard HADAX application but the wording "Europe & Australia Edition" has to be added behind the project name to indicate interest towards this edition.