Vontobel's multi-issuer platform deritrade is used by around 120 banks and 600 External Asset Managers (EAMs) in order to make investments.
Deritrade enables banks and EAMs to issue structured products via a fully automated process. They can independently create individual investment solutions for their clients in real time – including on an interactive basis during client consultations. The integration of deritrade into the Avaloq Wealth platform will further increase deritrade's sales reach. At the same time, Vontobel is underscoring its leadership in the area of technological developments with this move.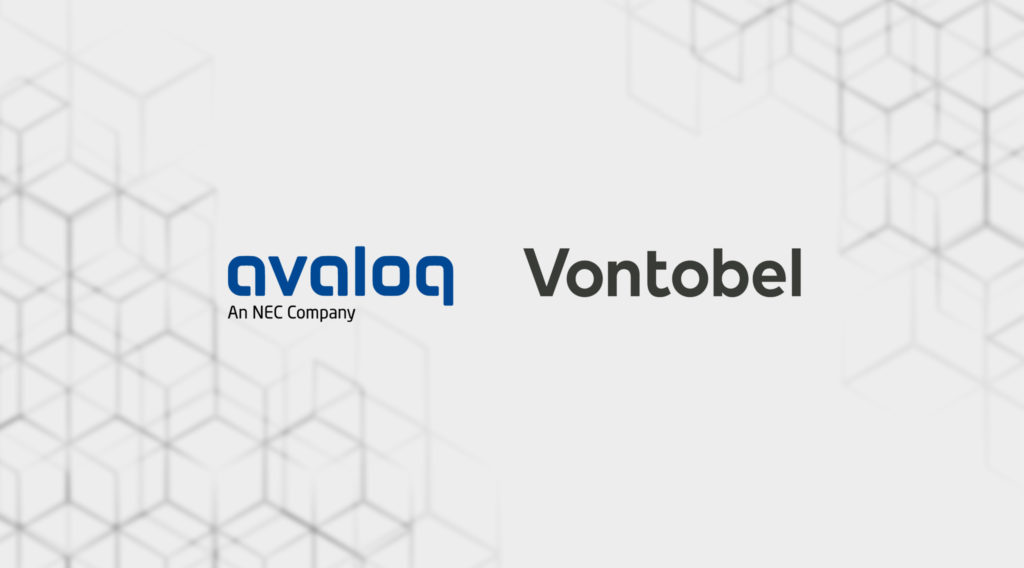 In future, Avaloq Wealth's clients will be able to access the full structured products offering via the platform without being dependent on Avaloq's core banking software. This will make it even easier for the relevant relationship managers to use structured investment products – resulting in an increase in their usage.
Markus Pfister, Head Structured Solutions & Treasury at Vontobel, stated:
"Our cooperation with Avaloq Wealth will provide banks and asset managers with the opportunity to more easily integrate structured products into their advisory process. The new automated suitability and appropriateness checks make it easier for relationship managers to use structured products – on a tailored basis and in accordance with their investment strategy. We look forward to supporting Avaloq Wealth's clients in providing the right products in the right context at the right time."
"The comprehensive product range, the broad spectrum of issuers and the intuitive functionalities offered by deritrade correspond exactly to our idea of a multi-product market place. This partnership is in line with our mission of redefining holistic investment advisory and of giving our clients the greatest possible choice of issuers in a straightforward and professional way,"
explained Santiago Schuppisser, Avaloq Wealth Group Product Manager.
The new offering will initially be available in Switzerland. In the next phase, it is planned that it will also be offered to Avaloq Wealth's clients in Germany, Europe and Asia.