Switzerland welcomes its 23rd structured products issuer. Swissquote lists the first product at the SIX Swiss Exchange. Previously they issued products via partners, such as Lenoteq, now they issue directly.
The first Swiss Exchange listing is a 13.00 % Callable Multi Barrier Reverse Convertible on Logitech and Temenos Group. B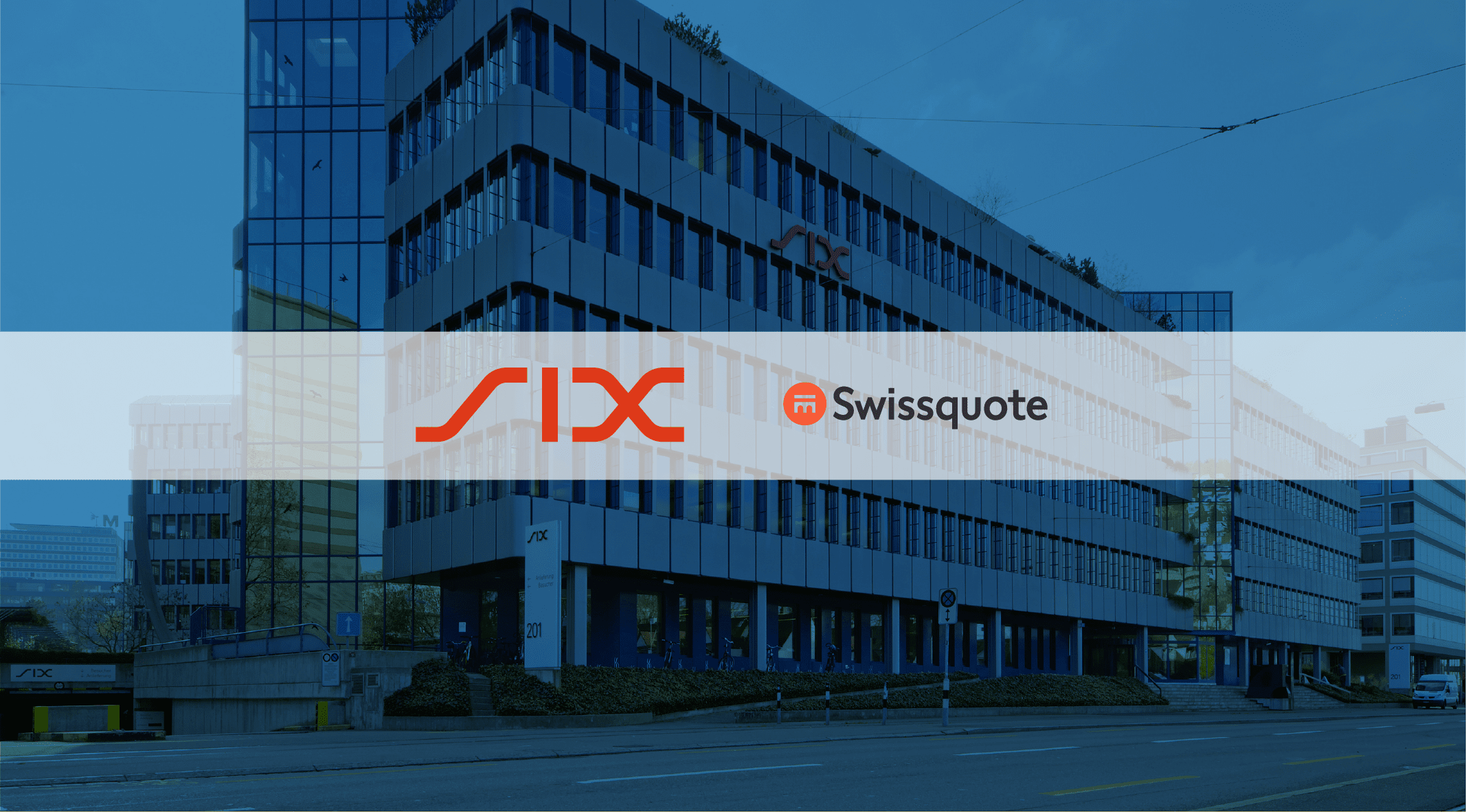 "We are pleased to welcome Swissquote, a long-standing exchange participant and innovative provider of trading services, now also as an issuer of structured products on our exchange. Swissquote's products offer investors a further investment and diversification opportunity and enrich the exchange's offering".
Peter Rosenstreich, Head Investment Products at Swissquote, adds further:
"Swissquote's goal to become an issuer for structured products highlights our commitment to innovation and continuous evolution. Listing our products at SIX Swiss Exchange will be the key catalyst for the further development of our retail and institutional client-centric offerings".