Leonteq announced that it is further building out its market leading position for crypto assets in a securitized format by launching the Leonteq Crypto Market Index.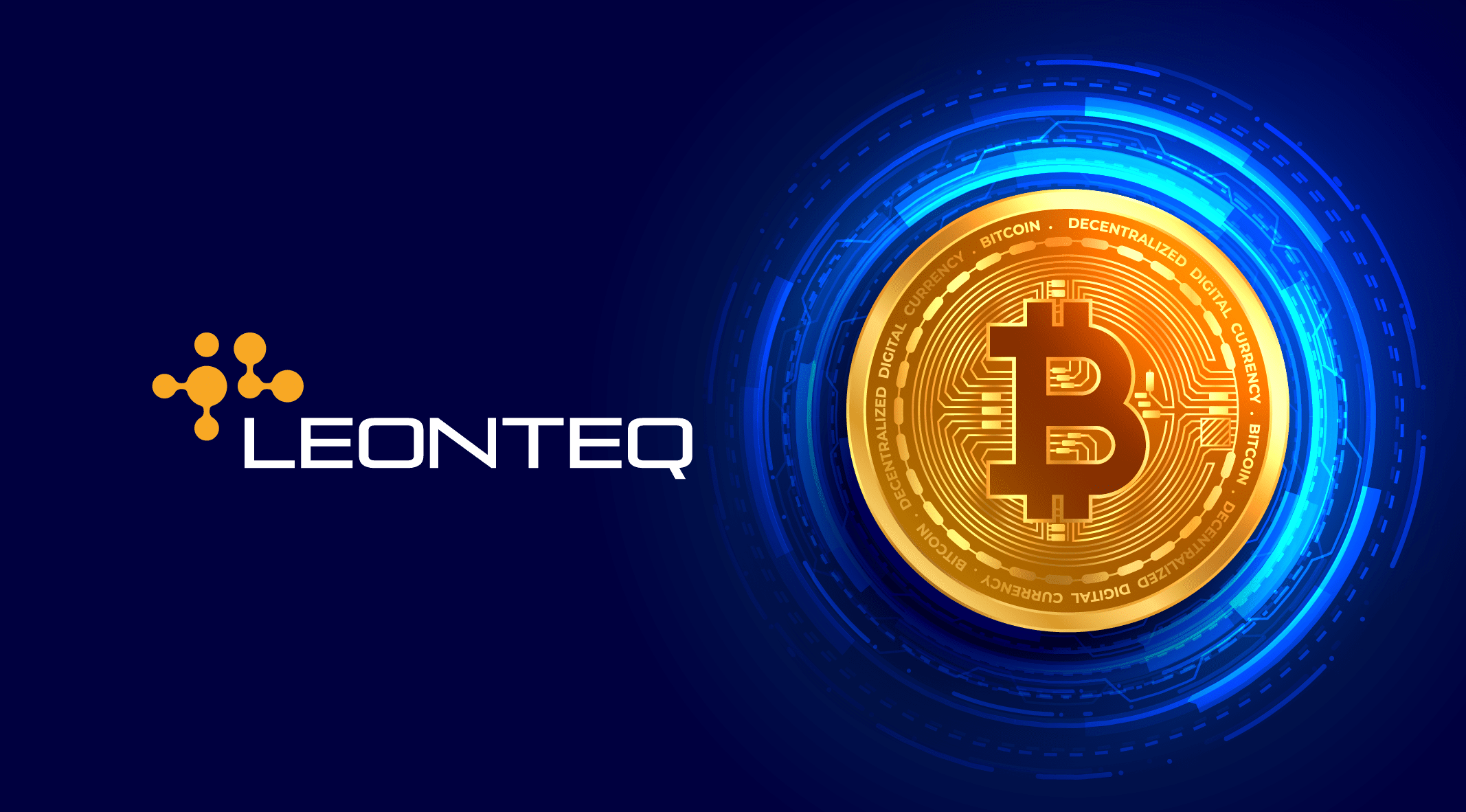 Earlier this month, Leonteq has already added Avalanche, Polygon and Dogecoin as new crypto assets to its platform and each of them ranks among the top-15 crypto assets in terms of market capitalisation. Following this expansion to a total of 25 crypto assets, Leonteq is now launching its first own rule-based index strategy.
The Leonteq Crypto Market Index tracks the financial performance of currently 11 crypto assets and the weighting of the individual index components is determined based on their market capitalisation while also using a mechanism to reduce the concentration on individual index components. The index composition will be reviewed and adjusted on a quarterly basis and currently includes Algorand, Avalanche, Bitcoin, Cardano, Dogecoin, Ether, Litecoin, Polkadot, Polygon, Solana and XRP.
A tracker certificate on the Leonteq Crypto Market Index is now available for Swiss investors and is listed on SIX Swiss Exchange.
Tino Wendisch, Managing Director and Head Crypto Offering at Leonteq, stated:
"The recent volatility in the crypto market has shown that a diversified investment approach is warranted when investing in crypto assets. Given its diversified structure and the ability to add new crypto assets to the index over time, the Leonteq Crypto Market Index represents a well-balanced investment opportunity. The certificate on the index allows investors to participate in the long-term prospects of this emerging asset class and it currently accounts for approximately 73% of the total crypto market capitalisation."