Leonteq announced that it has significantly expanded its digital asset offering by adding a total of 13 new crypto assets to its platform for investment solutions.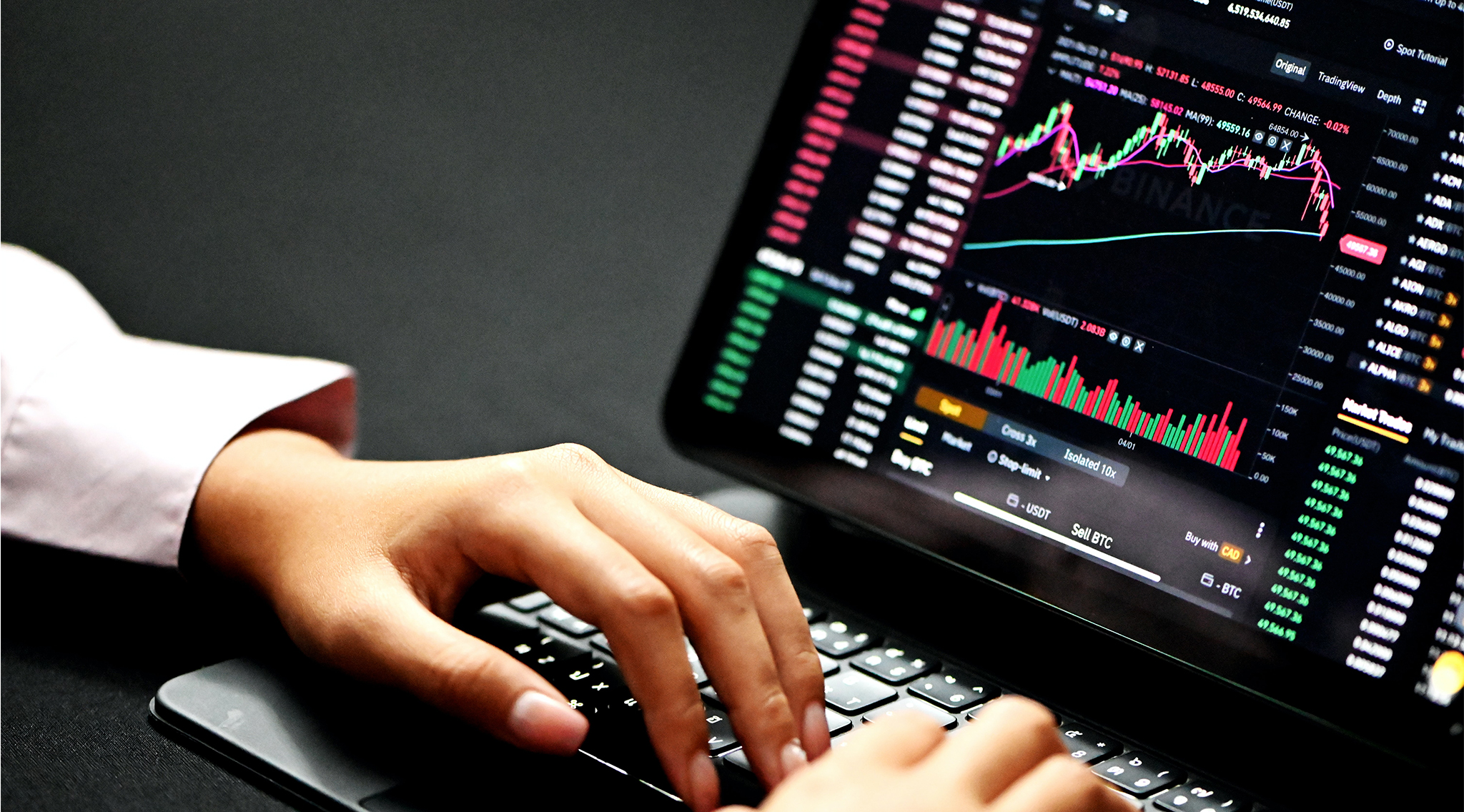 As part of the planned expansion of its product offering, Leonteq has added 13 new crypto assets to its platform by offering products with Aave, Algorand, Cardano, Chainlink, Cosmos, EOS, Ethereum Classic, Filecoin, Maker, Polkadot, Stellar, Tezos and Uniswap as underlyings. Tracker certificates on these crypto assets are now available for investors either as listed products on SIX or BX Swiss as well as products without listing, depending on the underlying. Leonteq's crypto universe will also be eligible for integration into the index strategies of asset managers used within actively managed certificates.
Alessandro Ricci, Head Investment Solutions of Leonteq, stated:
"As a client driven business, we are excited to further develop our crypto asset offering and extend our reach into this emerging area. We are convinced that crypto assets will become an established asset class, and we aim to facilitate our clients with the ability to invest and trade in this field."
Leonteq has been a pioneer in offering structured products on crypto assets by issuing tracker certificates and actively managed certificates on the main cryptocurrencies since 2017/2018. Leonteq also offered its clients the world's first short tracker certificate on Bitcoin in 2017 as well as the world's first reverse convertible on Bitcoin in 2019, and has won the Swiss Derivative Award for alternative underlyings two years in a row.
Today, Leonteq offers the largest available product universe for a total of 18 crypto assets tradeable in a securitised format for both institutional and retail investors, including Bitcoin, Bitcoin Cash, Ethereum, Litecoin and Ripple.