Leonteq announced a collaboration with IMD to offer its clients and partners an online certification course in structured products.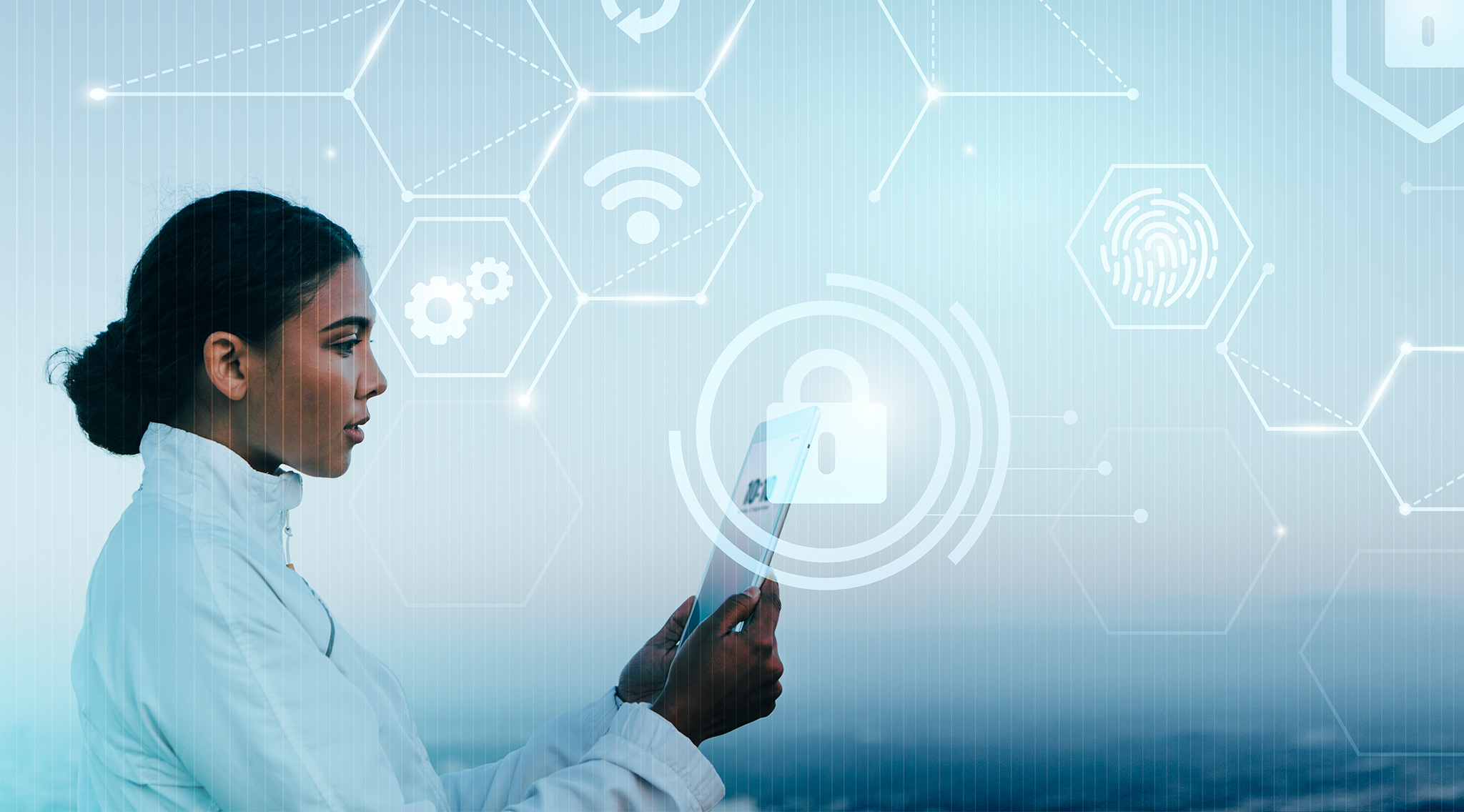 Together with The Institute For Management Development (IMD), Leonteq is launching a new online based education course in structured investment products which combines the excellence and academic rigour of IMD's executive education with Leonteq's expertise and innovation in the structured products business.
This fully digital offering provides Leonteq clients and partners an online education in structured investment products, for which they will receive a custom IMD-Leonteq certificate of completion. This cooperation will contribute to Leonteq's ambition to further democratise access to and strengthen the know-how in structured investment products and make investment solutions available to a broader investor base.
The programme will be accessible through Leonteq's one-stop-shop for structured products, LynQs and will also be offered to Leonteq's employees.
The jointly-developed online course is a custom offering which is designed in two modules: The first, called "Foundations", instructs participants on the fundamentals of structured products, while the second course, called "Advanced", provides a deeper understanding of more complex topics and product features.
By completing these modules, participants gain a thorough understanding of structured products across all various product types. The course is taught by Professor Karl Schmedders and participants will receive additional practitioners' examples from senior Leonteq front-office staff.
Lukas Ruflin, CEO of Leonteq, stated:
"We are very pleased to team up with IMD and excited to welcome one of the world's leading business schools as a strong academic content provider to our ecosystem for structured investment solutions. Ongoing education and trainings are important career aspects for professionals in the financial sector, especially in an environment of rapid change. Through our cooperation with IMD we are providing hands-on instruction for both our clients and partners to expand their knowledge of structured products."
Karl Schmedders, Professor of Finance at IMD:
"Financial literacy is essential for anyone working in wealth management – nowhere more so than with structured products. I am therefore delighted to be working with Leonteq, a world leader in these market-linked investments, to deliver a program that dissects structured products into individual parts, so we can understand how they work, and the inherent risk-return trade-offs. My objective in this program is to empower client relationship managers to feel competent and confident to explain structured products to their clients."
Featured image credit: Freepik