ETC Group, a specialist provider of digital asset-backed securities, has announced that it will list its physically backed Ethereum and Litecoin cryptocurrency ETCs on the Swiss Stock Exchange SIX.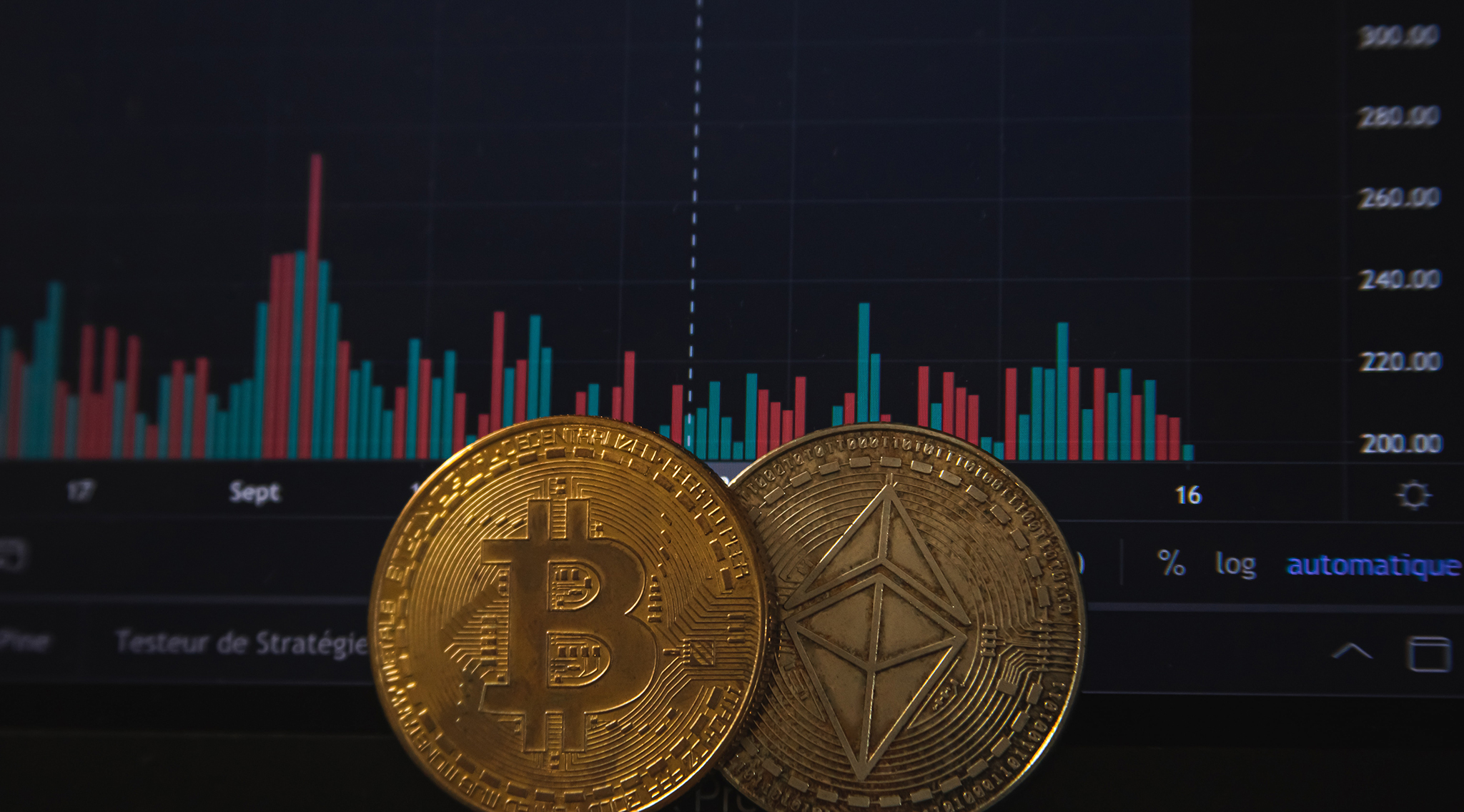 The listing of ETHetc (ETC Group's Physical Ethereum ETC) and LTCetc (ETC Group´s Physical Litecoin ETC) in USD, CHF and GBP, follows the success of its first Bitcoin based product which is the BTCetc (ETC Group Physical Bitcoin ETC), which was listed on SIX in January 2021.
All three products are also listed on XETRA, are issued by ETC Group and distributed by HANetf.
The Ethereum and Litecoin ETCs were listed on XETRA in February and April 2021 respectively. ETC Group Physical Ethereum ETC has surpassed USD $100 million assets under management (AuM), since listing on Deutsche Börse's XETRA platform in March 2021.
The products are currently available on SIX Swiss Exchange for professional investors only.
ETC Group is one of the providers of crypto ETCs within Europe and since launch has seen its assets under management grow to over $1 billion in just seven months.
Meanwhile, BTCE was the top exchange traded product (ETC) performer for inflows, daily turnover and spreads among eight Bitcoin ETCs in Q1 in Europe.
Bradley Duke, CEO of ETC Group said,
"Since we launched our BTCetc Bitcoin Exchange Traded Crypto (BTCE) earlier this year on SIX, one of the world's most advanced and crypto friendly stock exchanges, we've seen a very positive response from investors.

Now, by giving access via SIX Swiss Exchange access to our Ethereum and Litecoin products, will further establish ETC Group's leadership position in crypto based ETCs in Europe."
This article first appeared on fintechnews.ch
Featured image credit: Unsplash