Spiros Margaris is the world's No.1 fintech influencer and has been a successful investor in the fintech industry for many years. In a partnership with CAT Financial Products AG (CATFP), he gives investors the chance to invest diversified and in a simple way in the global Fintech companies that not only have huge growth potential in the future, but also a stable and solid business model.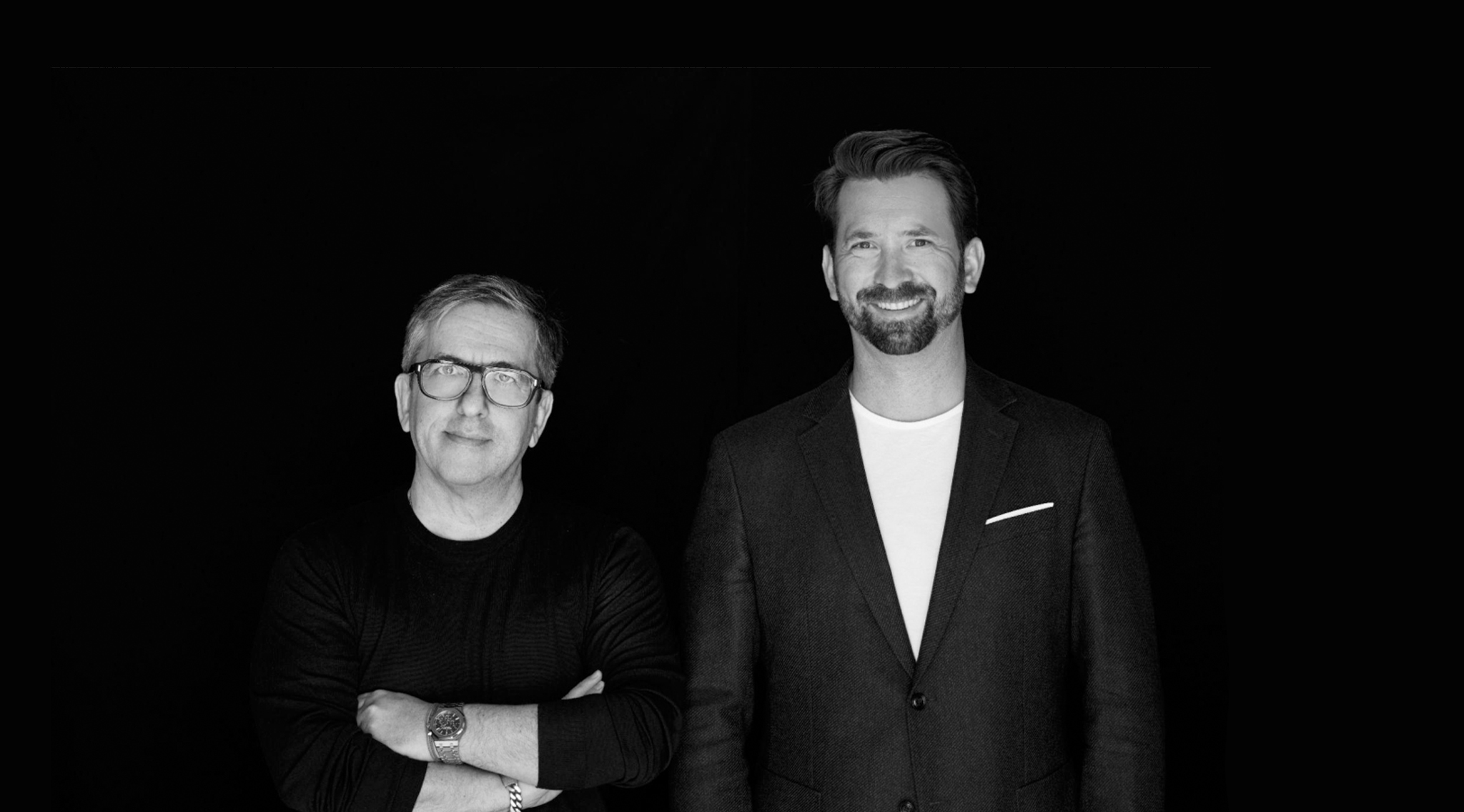 Fintech companies are changing the financial industry towards more digitalization with their simple and digital customer solutions. Internal workflows and processes are also being digitized, automated and made more efficient thanks to artificial intelligence and machine learning. In recent years, many young companies have come into this sector and gone public. Traditional banks and technology companies have also invested heavily in these areas. As the market has grown extremely fast during this time, it is becoming more and more difficult to select companies that will not only shape the future of this industry, but also demonstrate strong and robust business models. In addition, there is the need to identify relevant partnerships between established companies and start-ups at an early stage and to identify potential acquisitions in this sector.
Swiss-born Spiros Margaris is in various ranking listed as the number one global fintech influencer. He is actively shaping the global industry and has insights into the largest fintechs, banks and Silicon Valley companies that are being called the future of finance. He is the founder of Margaris Ventures and has been active in the fintech industry since its inception. Two of his mandates at startups now have a market valuation of more than $1 billion, making them so-called unicorns.
The new investment product on the "Margaris No.1 Fintech Value Basket" now offers investors access to his insights into this industry and his global industry network. Together with CATFP's product specialists, Spiros Margaris selects a range of around 25 global companies with an impact on the fintech industry, which not only have massive growth potential in the future, but also a strong and robust business model to succeed even in a difficult macroeconomic environment. In this context, the investment style as well as the investment ratio can be adjusted to the general market and macroeconomic conditions.
On June 01, 2022, Spiros Margaris will give an outlook on the future of the Fintech industry as a keynote speaker at the CAT Investors Day and officially present the new investment solution:
«I believe strongly that the great fintech opportunities are still ahead of us since the embedded finance trend will further open up competition and opportunities. We haven't seen anything yet, just that the low-hanging fruits have been picked up. Now starts the real disruption of the financial service industry.»
Spiros Margaris continues:
"After my successful investments in a number of fintech start-ups, launching such an investment solution for the Swiss financial industry was the next logical step. With CATFP, I have one of the best partners at my side for this. I am excited about the expertise, professionalism and creativity. It fits my personality."
Roman Przibylla, Partner and Chief Distribution Officer of CATFP, is also looking forward to the cooperation:
"I am proud that with this investment solution we can give our clients access to one of the most successful fintech investors in Switzerland. Spiros Margaris is not only a proven expert in Fintech but also in Insurtech, Blockchain and Artificial Intelligence. He is a visionary who is at home all over the world and still has never forgotten his Swiss roots."
This article first appeared on fintechnews.ch