Julius Baer has chosen former Formula 1 champion Nico Rosberg to represent the bank in its various engagements related to sustainability as a brand ambassador.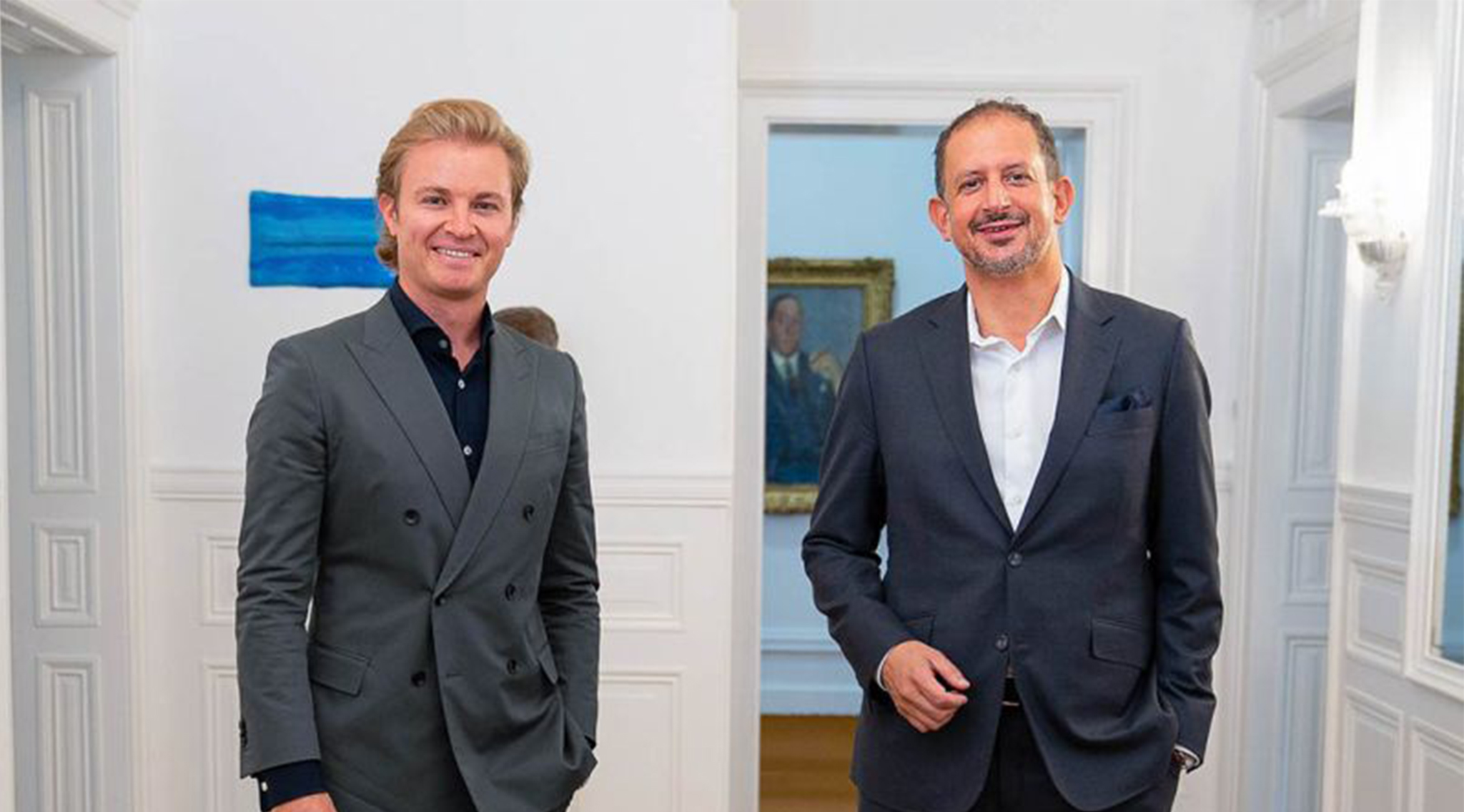 In 2016, Nico Rosberg retired as an active driver from professional racing after winning the Formula 1 World Championship. Since then, he has been engaged as an entrepreneur and investor, particularly in the areas of sustainability, electromobility, and green technology.
Currently, he is involved in several trend-setting companies and projects. He is also a shareholder in Formula E and co-founder of the Greentech Festival, in both of which Bank Julius Baer is a long-standing partner.
Nico Rosberg will act as Julius Baer's brand ambassador for the Formula E partnership and the Greentech Festival, among others, and more generally in connection with the bank's activities in the field of sustainable investing and its Next Generation investment philosophy.
Philipp Rickenbacher, CEO of Julius Baer, said:
"Julius Baer is delighted to partner with Nico Rosberg. With his passion for innovation and our common values, he is a perfect fit with our commitments to sustainability and to future topics. We share the same vision of a greener, more sustainable tomorrow through responsible investing. Together, we can work for positive change around the world."
Nico Rosberg commented:
"I am very proud to support Julius Baer in its sustainability strategy. For me, investments are always investments in the future, which is why I am convinced that the financial industry must think sustainability and profit together. Banks have a special responsibility here and it makes me proud that Julius Baer is leading the way in this respect. I look forward to our joint projects."
Featured image: Nico Rosberg, Julius Baer Ambassador and Philipp Rickenbacher, CEO of Julius Baer