S.E.A. Asset Management a boutique fund manager in Singapore, announced it has listed its UCITS compliant Asian short duration high yield strategy on the Fundbase platform in Switzerland.
Via LinkedIn
The award winning Swiss Fintech company Fundbase has developed a database that acts as gateway for investors helping them to find and follow alternative investments that interest them.
Fundbase offers built-in analytics tools as well as the ability to track investment funds via watch lists and collaborate with funds via their user interface.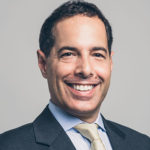 "We are proud to cooperate with the leading platform for discovering, analyzing and executing alternative investments" said Alexander Zeeh, CEO of S.E.A. AM. "
Fundbase will allow us to increase our exposure and allow us to connect with qualified investors in Switzerland".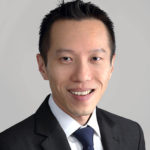 Gallen Tay, CIO of S.E.A. AM is overseeing the company's fixed income and equity investments out of Singapore.
More Information and the track record about the Asian High Yield Bond Strategy can be found also on Bloomberg.