ETF Stream announced its second edition of the Industry 30, highlighting the 30 most influential people within the European ETF industry.
Supported by Jobs in ETFs, the Industry 30 selects 30 individuals from various parts of the ETF ecosystem including ETF issuers, data providers, market makers and investors, to name a few.
The 30 individuals were selected for their efforts in innovation and/or disruption within their respective fields. It does not just highlight those that are leading against their peers, but also brings attention to those that have broken into new markets and shown originality.
This edition reflects on the achievements made in 2019 and how the individuals have coped in the early stages of 2020 when the coronavirus turmoil took effect.
Top 30 Influential ETF Heads in Europe 2019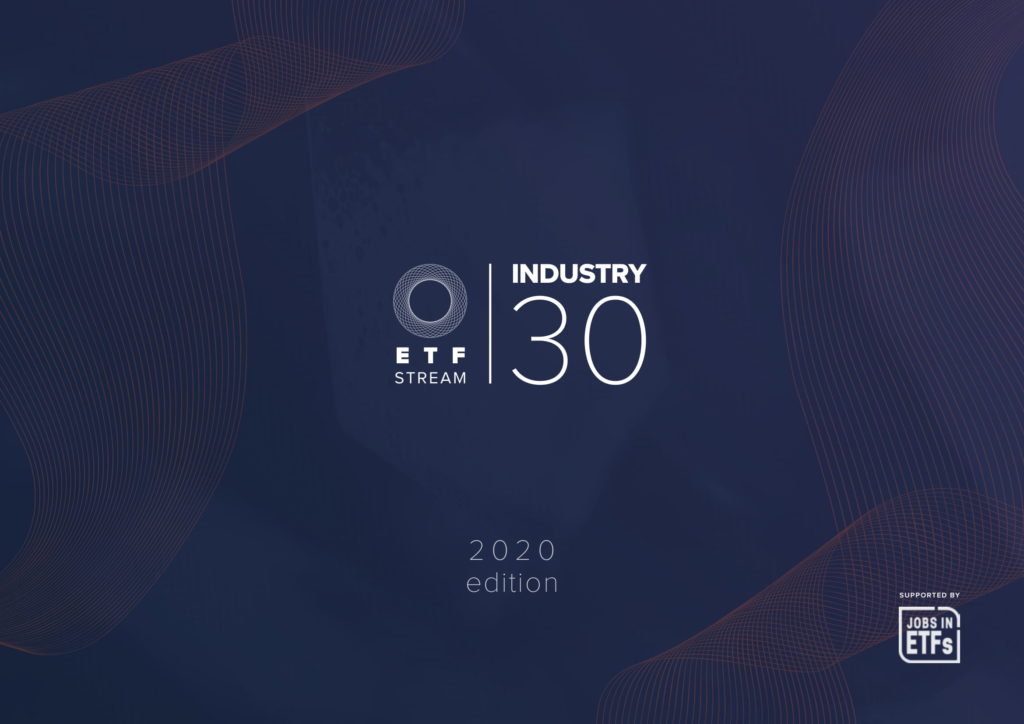 Hortense Bioy, Director of Passive Strategies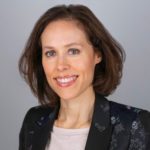 Morningstar
Matt Brennan, Head of Passive Portfolios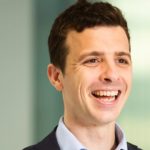 AJ Bell
Gary Buxton, Head of ETF EMEA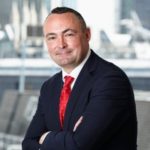 Invesco
Rebecca Chesworth, Senior Equities Strategist, SPDR
State Street Global Advisors
John Davies, Managing Director, Global Head of ETPs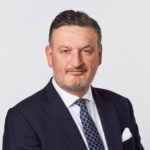 S&P Dow Jones Indices
Ashley Fagan, Global Head of ETF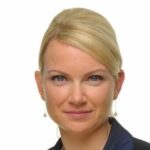 Amundi
Ciaran Fitzpatrick, Head of ETF Servicing Europe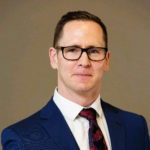 State Street
Stephan Flaegel, Global Head of Indices & Benchmarks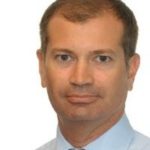 Qontigo
Deborah Fuhr, Founder & Managing Director
ETFGI
Ivan Gilmore, Head of ETPs & Global Product Development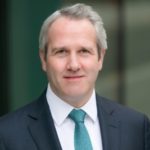 London Stock Exchange
Detlef Glow, Head of EMEA Lipper Research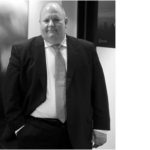 Refinitiv
Monica Gogna, Partner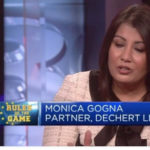 Dechert
Lisa Kealy, European ETF leader and Irish Wealth & Asset Management Sector Leader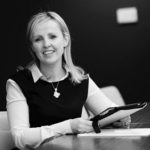 EY
Michael John Lytle, CEO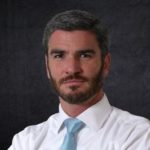 Tabula Investment Management
James McManus, Chief Investment Officer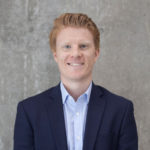 Nutmeg
Hector McNeil, Co-CEO & Co-Founder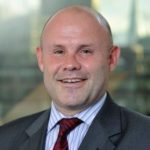 HANetf
Christopher Meyers, Managing Director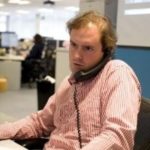 Flow Traders
Alan Miller, Co-Founder and CIO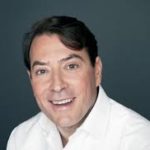 SCM Direct
Nicolas Moreau, CEO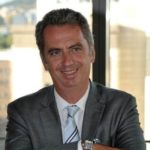 HSBC Global Asset Management
Cécile Nagel, CEO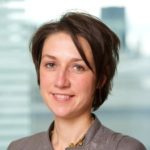 EuroCCP
Brett Olson, Head of Fixed Income iShares EMEA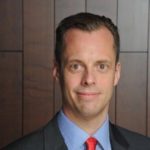 BlackRock
Adriano Pace, Managing Director, Head of Equities, Europe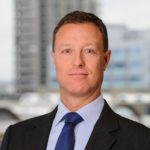 Tradeweb
Steven Palmer, Head of ETF Sales & Trading
HSBC
Timo Pfeiffer, Chief Markets Officer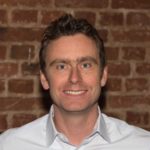 Solactive
Athanasios Psarofagis, ETF Analyst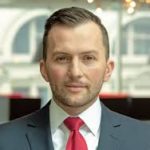 Bloomberg Intelligence
Danielle Reischuk, Senior ETF & ETP Sales Manager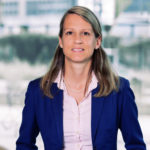 SIX Swiss Exchange
Clemens Reuter, Global Head UBS ETFs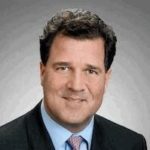 UBS Asset Management
Slawomir Rzeszotko, Head of Institutional Services
Jane Street
Peter Thompson, Managing Director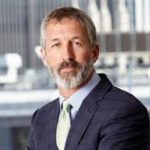 Goldman Sachs AM
Sean Tuffy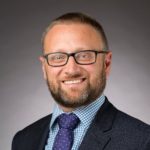 Head of Market & Regulatory Intelligence
Citi Securities Services